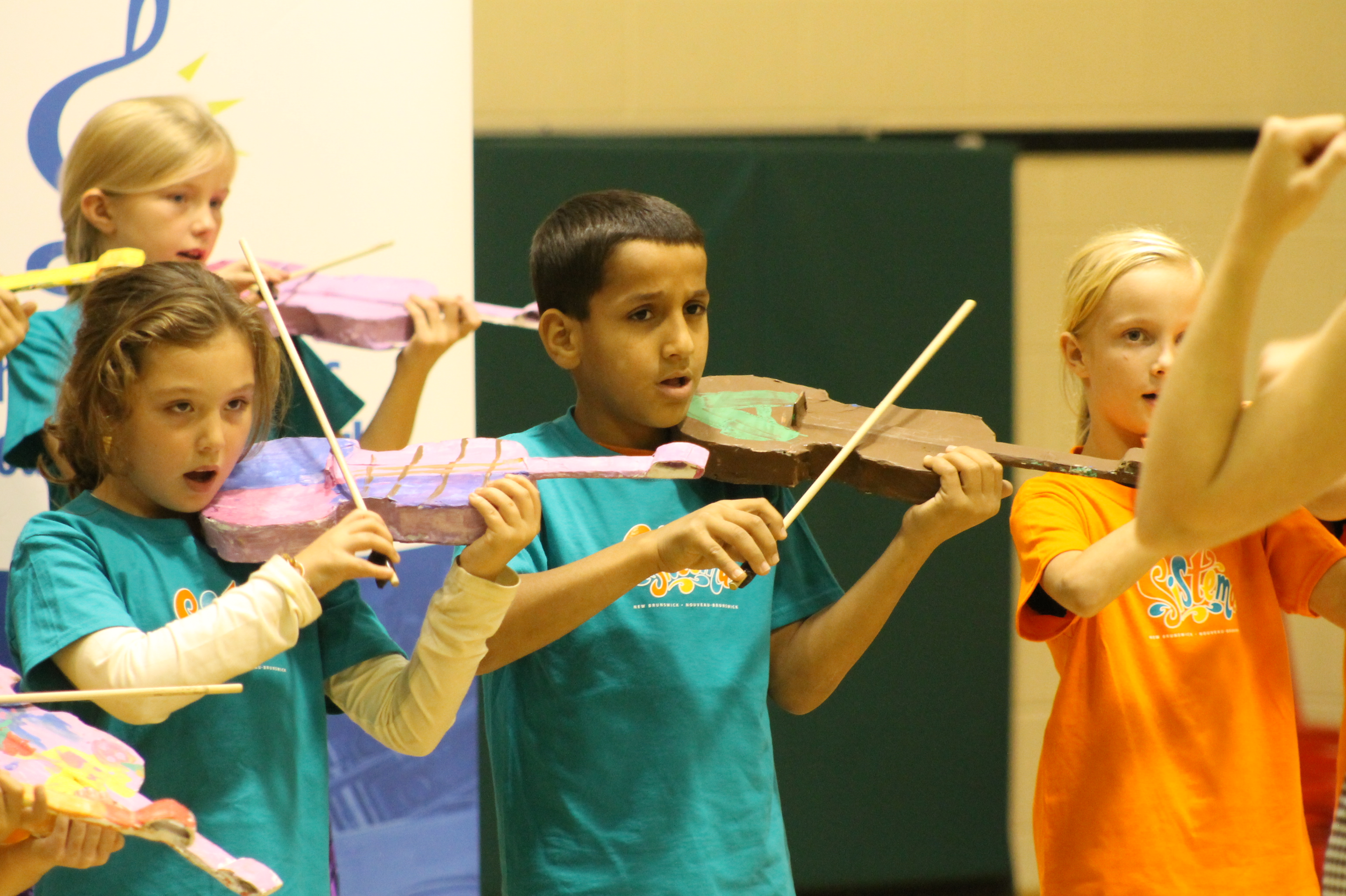 Was it Halloween yesterday?  I would have never guessed!  There were some excited students today with a lot of energy.  We started off this morning with a brand new score sheet for our morning routine.  We did a sharing circle about our halloween costumes.  One of our rhyme riddles was "Would you please SHUT the door".  What word wall word rhymes with shut and has the same type of ending, so it could help us spell "shut"?  (What, but, slam)  Our spelling word was "extension" and our "Next," was for "How to eat ice cream".  We doodled a ghost, scored our papers and got ready for a round of the daily 5.
After recess we went to Mrs. Hill's class to practice our remembrance day song.  Then we went to the computer lab and worked on a greater than, less than, equal to quiz.  Can you draw a less than sign?  What letter does it look like? 
After lunch we had Tally Tuesday in the gym with Mrs. MacFarlene.  We worked on using tabs in Internet Explorer in computer.  We finished off the day signing our agenda's, working on our book of gratitude, and getting packing our book bags. 
Mrs. Hache had to speak with a lot of people in the gym today after recess.  Some things that are ok for home are not ok for school - like wrestling.   It is too easy to get hurt.  The biggest rule of the school is "be safe".  I know its fun, but if you are too rough it is not fun for others playing with you.
Have a great night!  Get lots of sleep, dress warm, and I will see you in the morning.